Roar! Vacation Bible School
July 22 through July 25 (Monday through Thursday) from 5:30 pm to 7:30 pm.
All are invited to participate in Vacation Bible School where we will Roar! together and learn how 'Life is Wild, & God is Good!' This is a ministry to the whole church and the whole community. Cost is only $20 per person for the week and dinner is included each day!
For four days, we will follow the story of the people of Israel from Egypt to the promised land, and while everyone is invited to learn through crafts and games and general fun, the adults will also have a special video discussion series about the Exile and how it can on many levels often mirror our own spiritual and personal journeys.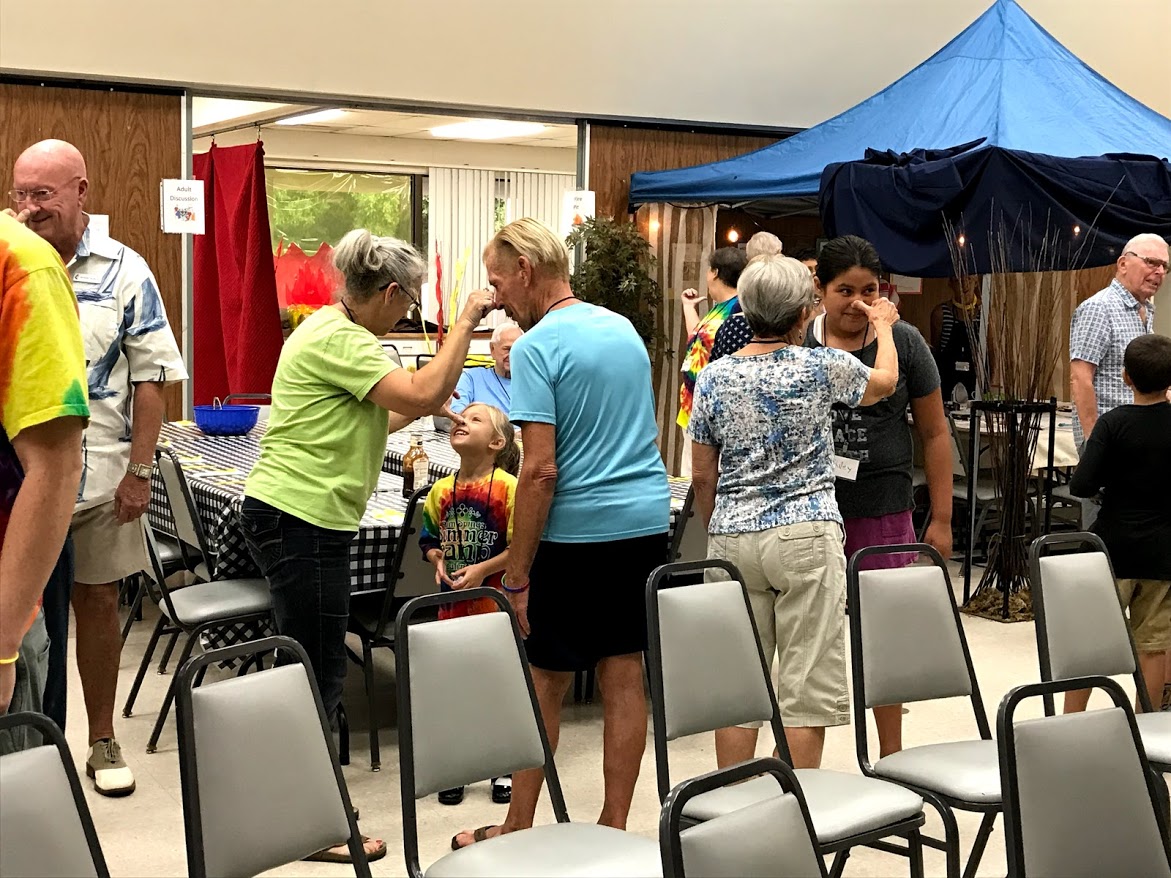 Here at the United Methodist Church of Palm Springs, we provide a unique intergenerational vacation bible school program. Each day we provide a two-hour program to reach and teach all ages! All are welcome to attend and we encourage parents to accompany their children. Hope to see you there! Click here to register.